The Industry Standard
SEO is technical; no great surprise there. If you need a concise guide to SEO's technical aspects in Long Island and beyond, you can download Moz's 6 page SEO cheat sheet. If you are not familiar with what goes on in the code behind your website, it probably won't make much sense, but the main takeaway is somewhat easier to digest.
How it works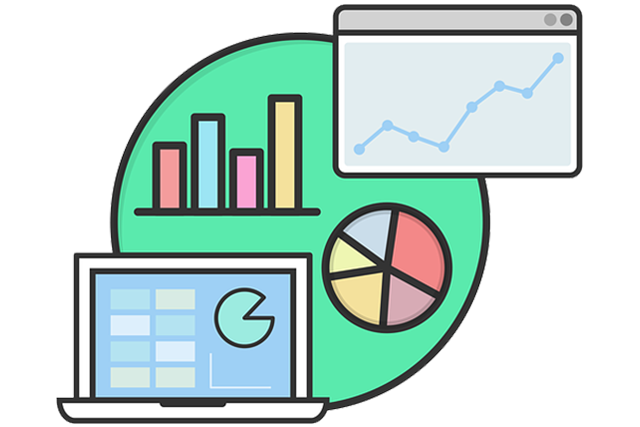 When Google looks at how they rank your site, their bots or spiders go through the code from the domain name and page name, page title, meta descriptions, headings and content, images, and associated descriptions. Those are the main things to focus on to make sure your site is optimized. When a page is created on your site, it is essential to pay as much attention as possible to create titles and meta descriptions that reflect the page's SEO content. All of this should focus on your targeted keywords. Your image descriptions should reflect those exact keywords. As camera images become more and more detailed, the file size of images can be huge, which can be a killer for SEO if an image is so large that it causes a page to load very slowly. Optimize your images by taking the resolution down to web-friendly, SEO-friendly 72 dpi or Dots per inch. There are many free online image optimizers, and a few extra moments taken in image preparation can pay off enormously.
Make sure that your content is readable, don't try and cram your SEO keywords into the content without good context and out at least 300 words on each page.
You can break out specific content using bullet points and subheadings to emphasize your keywords and phrases. To recap, when creating your page, decide on a keyword to focus the page on and then create the text to support that phrase. Then make sure that you complete the following.
Page Name

Page Title

Meta Description

H1 – Main Page Heading

Text Content

Name images for your keywords and optimize resolution

Fill the Alt Tag for each image
And that is the primary minimum on-page action, so get your technical SEO going. There are many other factors such as onsite and outbound links that will help google assess the network of information that your site links to and forms part of, and if you would like to learn more or have us take care of it so you can relax, drop us a line or give us a call at SEO Long Island, AKA Cybernet!