Why Demographics are an essential part of SEO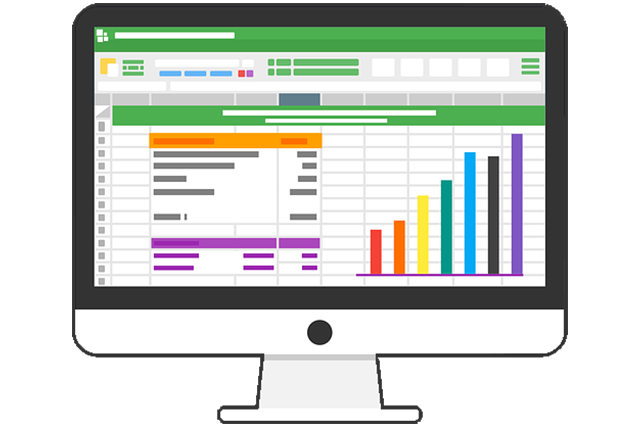 Although SEO is not as agile as paying for clicks when it comes to specific targeting, you still need to consider your target audience carefully. Demographics form an integral part of keyword research and SEO deployment. It would help if you had your search result be found by the right people, most notably in the right place. Locally targeted SEO attached to a Google Business listing is a highly effective way of driving traffic to your website or location. The overall approach is the same whether you are a brick-and-mortar retail location or perform a service over a more broad service area.
How it works
SEO can target states, regions, cities, and towns. As long as those names appear strategically in the content, the search bots will pick up on them. It would be best to consider the average income in an area to determine whether it is worth pursuing SEO. A high-end interior designer does not want to target less affluent locales. A local deli wants to grab everyone in the area or merely pass through the place who might look for a "deli near me."
By creating or claiming a Google Business listing for your location or locations and adding data to your site that speaks to that listing, you form a solid base for a localized, targeted SEO presence. By performing on-site SEO targeting your keywords and demographic and filling out all info on the Google listing, you boost your search rankings. Google reviews help you reach higher and continual posts on the listing that can be informational, coupons, offers, etc. Keeping it up to date and relevant is more important now than ever in the race to the top of the page. Mobile searches on phones favor Google Business listings, so they are prime for gathering prospects and customers.