Why Do Keyword Research?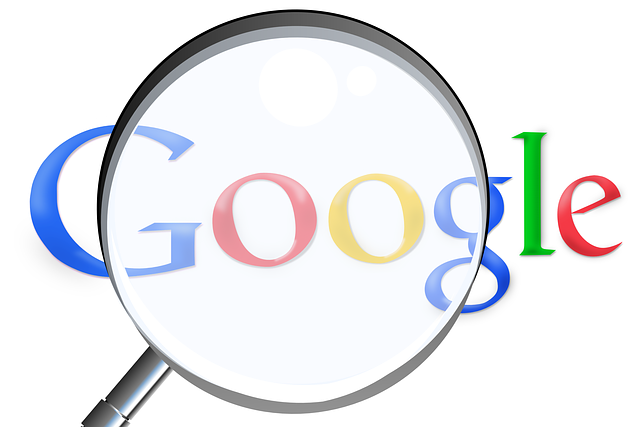 As a business owner, you know what your business does, and you think that you have a good idea of what people are searching. Well, you might be surprised when you investigate the variations in search. What you think people are searching for is not necessarily accurate. You might also miss tremendous SEO opportunities for phrases that are easier to rank highly with that also have a lot of traffic.
Getting started
Let a professional do the digging for you using the tools and know-how accumulated 20 years of SEO experience. The phrase 'personal injury lawyer' is an example of a keyphrase not to use for SEO. This phrase is too generic, very saturated, and challenging to ranking. SEO for lawyers is a highly competitive area, and you should have a professional for keyword research. It's better to hone down the area both in the practice area and geographically. Instead, try auto accident attorney (insert town name here). Not only is there less competition, but whatever prospect clicks on your site will be much more qualified to contact you due to the relevance and proximity.
How it works
The process starts with a few "seed" keywords or key phrases, and then we generate reports with hundreds of options. The list must then be pared down to the phrases that are most relevant, achievable, and that also get sufficient traffic. That is the foundation of any SEO plan, and the content and pages are then developed to support the key phrases. To roll out a couple of clichés, do not go off half-cocked and do not take a shot in the dark! With proper planning and thorough keyword research, you lay the foundation for content writing and on-page optimization for your campaign. When you know what you are targeting in your SEO campaign, you give yourself a much greater chance of success.