Why your website content is important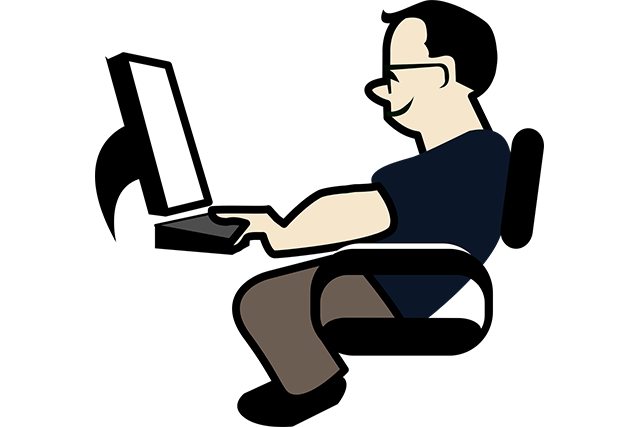 It makes sense to have professional writers who can interview you, create compelling content for your site and make that content friendly to the search engines. For years, the buzz phrase in SEO has been, Content Is King, and it stays true every time Google updates the way they rank websites. There are no secret sauces or easy tricks to get ahead, just compelling, readable content relevant to the word or phrase for which people are searching.
Each page of your site should have focused keywords that appear in the content. Those keywords should have been researched so that you are sure they get traffic and are being searched. If you want to make your site content very lean and easy, consider using bullet points for the key phrases. Then link each bullet to another page with more extensive content to support the SEO and give a potential customer more information should they choose to follow the link.
It would help if you also considered the words Long Tail and Niche. Rather than focus on generic phrases, think of a longer specific phrase that gets less traffic but would immediately qualify a prospect by matching their search. Here is an example. A realtor who references a particular street or development on their content or blog might get highly focused traffic from prospects searching for that street rather than a more generic town or area search. Get detailed in your content, and it will pay off. If you do not want to get detailed, we can do it for you.
Why SEO Long Island
We have been in the Web an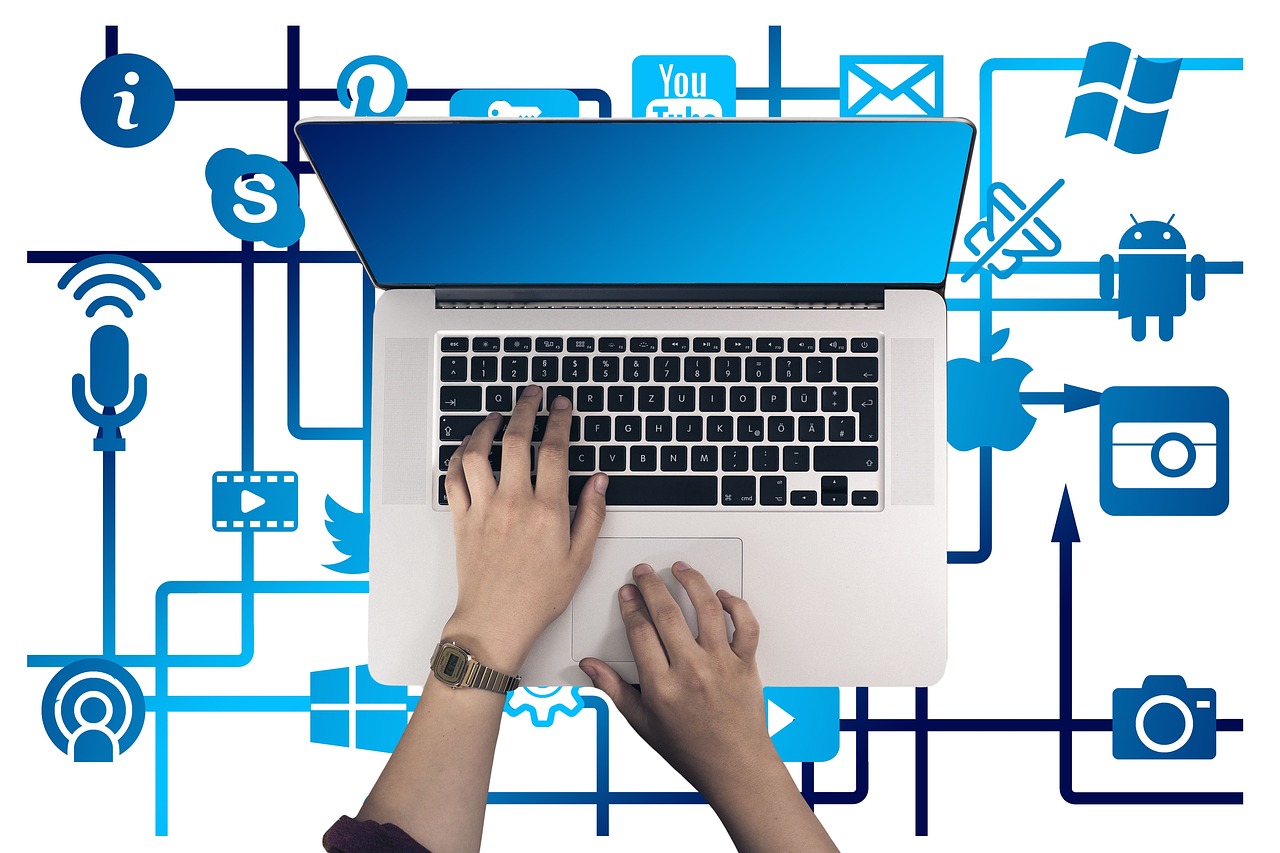 d SEO Long Island business for 20 years and have yet to meet a business owner who loves to write content for their own business! Well, the exception is the website we built for a content writer, but we shall skip that. If you hate writing SEO content or hate writing, get it done by a professional SEO content writer.