How to stay relevant in a changing digital world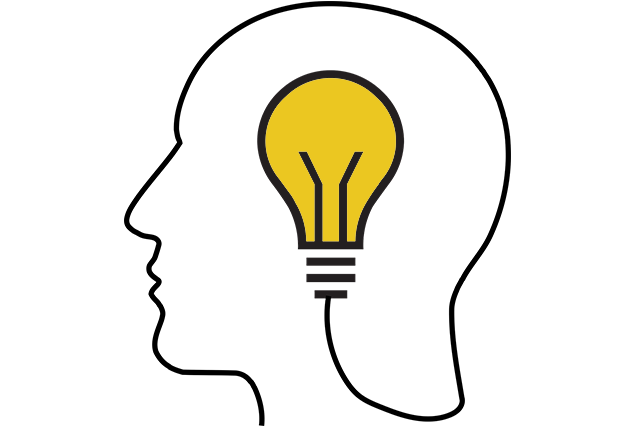 With every update in the way Google ranks websites based on their SEO quality, we see the one constant is their reliance on good relevant content. Most business owners know what they do and are experts in their field, but translated into good text on their website that informs potential customers? Is the SEO content easily readable, and does it contain what the search engines want to see to rank highly? Good SEO content is the cornerstone of your search position. At SEO Long Island, we specialize in making sure your content is readable, relevant, and rankable!
SEO research is critical to choose the right keywords for your audience and then create relevant content. What you think is a good keyword for your SEO might not prove to be so once we dig into the actual traffic for a word or phrase. Slight variations on your core keywords can have a massive impact on your relevance and traffic. The bottom line is, you can do a ton of SEO work on your website, but unless you target specific keywords after thorough research on the traffic each phrase gets, you are shooting in the dark.
Once you know your keywords, the content needs to be extremely specific to those keywords. Google will look at your domain name, page name, page title, page meta description, heading tags, and text content. They also look at what you name the images on your site, so rather than use image names 1020img.jpg, rename it for your SEO keywords such as "my-keyword.jpg." It is also essential to fill in image descriptions and alternate tags. This is also good practice for the visually impaired to get an alternate description of your posting image.
Why SEO Long Island
As SEO Experts on Long Island, we must work closely with our clients to learn their business's ins and outs and create unique SEO content.
Search Engine Optimization works best with a well-crafted content marketing strategy which means you have relevant and engaging content to keep the reader's attention.