SEO Services in NYC
The key to scaling your business is having a solid online presence. But to show up on relevant online searches is an uphill battle. To a great extent,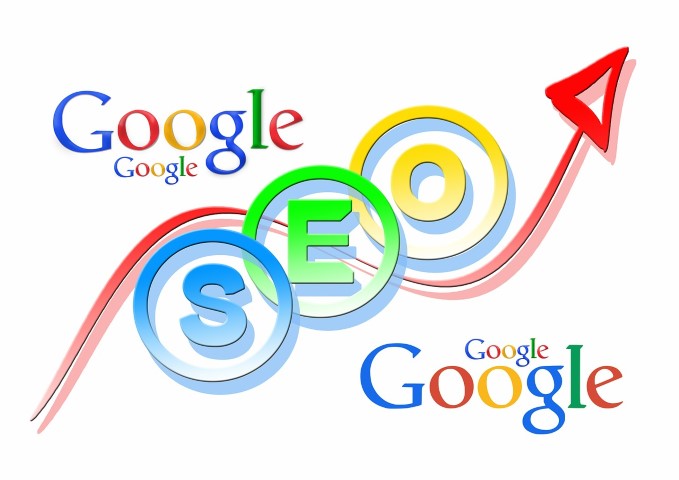 getting found online depends on your SEO plan. And honestly, anyone with basic know-how about SEO can utilize the practice to the best of their interests.
While it may be cost-effective and you have complete control over every campaign, DIY SEO has its drawbacks. Outdated available information, little accountability, stifling growth potential, limited exposure, and uncertainties are a few of those.
So, to get high-performing results, partner with an SEO Long Island expert and keep your NYC business thriving for years to come.
How Can SEO Experts Help?
SEO professionals at SEO Long Island work meticulously to offer results-oriented SEO services in NYC. Our skilled team implements time-tested strategies that bring you the desired outcome. We take every step conceivable to keep your business afloat. With our years of expertise in the field of SEO and comprehensive know-how, we can multiply your benefits ten times.
However, you must remember that SEO is a broader term incorporating many other activities. Certain techniques like site audit, competitor analysis, link building, and content marketing remain standard. But many other services can vary. You must set realistic expectations about the estimated timeline, packages, and overall budget concerning the required SEO services in NYC.
Get Expert Assistance
Positioning your business at the top of the search results can be complicated. In addition, it is time-taking, requires a proper strategy, and demands an expert eye to get you ahead of your competition. So, partner with our pros and leave this specialized task to us. Since SEO practices take time to show the desired results, you must start immediately. Call us at 516-897-8419 to schedule a consultation and know more about your options.