Do you want your business found first on Google?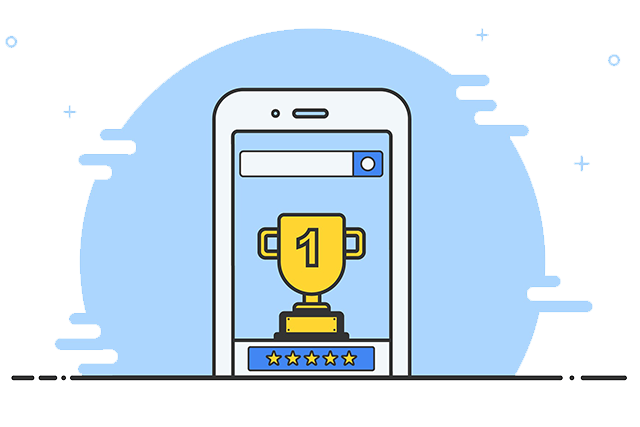 Everyone in business wants their website to rank highly for their SEO efforts, but the top-of-the-page real estate is extremely limited and constantly changing. Searches vary depending on the device used, where the search is performed, and, unless you are signed out of google and constantly clearing your search history, what you have searched for or looked at in the past. Local listings linked to map results often appear above regular organic listings when doing local searches. Suppose you have a business that relies on searches drawn from a local area. In that case, it is essential to create or claim the Google local Business listing for your location and perform regular SEO on your site for the best organic results.
To get the best rankings for your SEO, optimize the site as you would usually focusing on keywords as we address on this page about Technical SEO Long Island. Along with these efforts, you should claim your Google Local Business Listing and fully optimize it with up-to-date information about your business, photographs, hours, and every possible snippet of information. Once that is done, you need to add what is referred to as Structured data to your website. This allows Google to easily compare what and where you claim to be on the listing with what and where you claim to be on your website. Once those aspects marry up, Google will be satisfied with your bona fides and be more likely to push you higher in the rankings.
How YOU can help
As an ongoing strategy to boost your ranking, you should consistently post to your local business account with relevant business info, offers, sales, updates, etc., much as you might do on social media platforms. In addition, customers must give you positive reviews. The more posts and positive reviews a business has, the more likely it is to rise up the rankings.